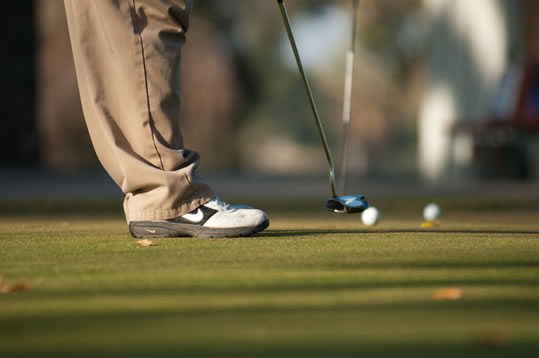 Hello everyone, a quick look to what's happening this month at Buena Vista.
The 15th of February 2017, we have Taft College competing in their first home tournament. Taft College hadn't had a team in over 20 years and our head professional Chad Sorensen will be coaching the Cougars.

Also on the 19th of February 2017, we have the 2nd Men's club tournament at Buena Vista. This will be a 2 man Chapman. (See earlier blog for rules of the event). We are anticipating 20-30 teams and we will be having skins and para-mutual available, tee times will be starting at 9:00am

And finally we have a small scramble (10-15) teams Saturday the 25th of February 2017 for the Rosedale School District.
We encourage your feedback as we make a better effort to communicate to you guys, please if you have an opinion or suggestion let us know on Facebook or Yelp.
Have a great week and we hope to see you on the first tee.