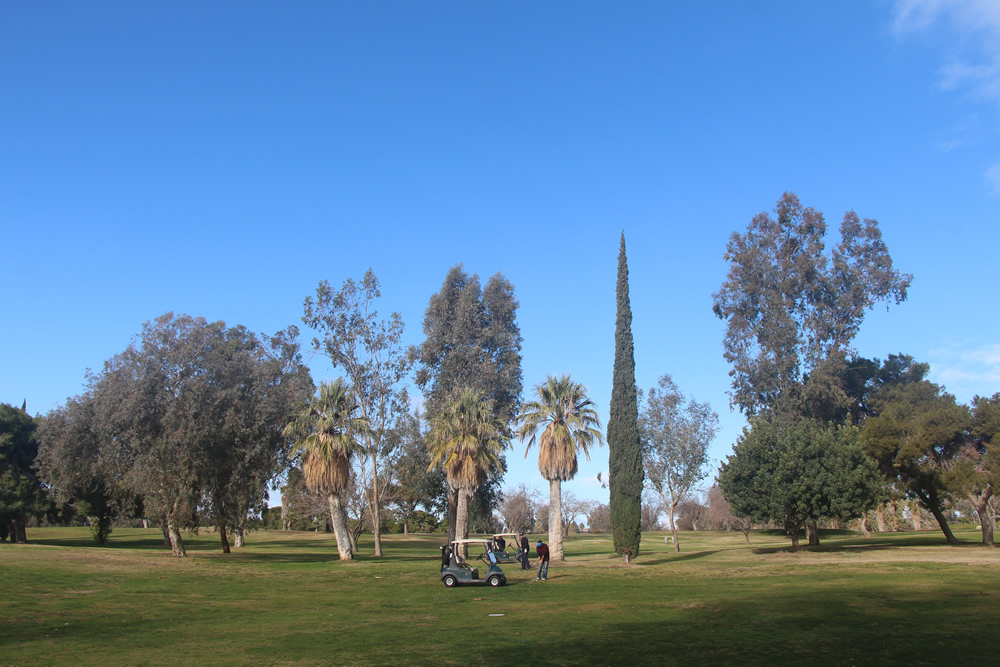 This last Sunday it was every man for himself as the Men's Club had its monthly tournament and the format was Individual Stroke Play. It was a beautiful day for golf and the course was in perfect shape.
Results
Gross
1st- Gonzales (70)
2nd- McPherson (71)
T-3rd – Scott Anderson & Jason Johnson (73-
5th- Cody Bloxom (74)
Net
1st- Z. Schmidt (62)
T-2nd -Sackewitz/ Miller/ Reed (66)
T-5th- McLean/ Bell/ Ferriera/ Boliver (67)
T-8th- Hall/ Osborn/ Meeks (68)
Or next tournament will take place April 23rd and is a Two-Man Best Ball and that will serve as a qualifier to get into the SCGA 4 Ball championship.
Thank you for reading and we hope to see you on the first tee.