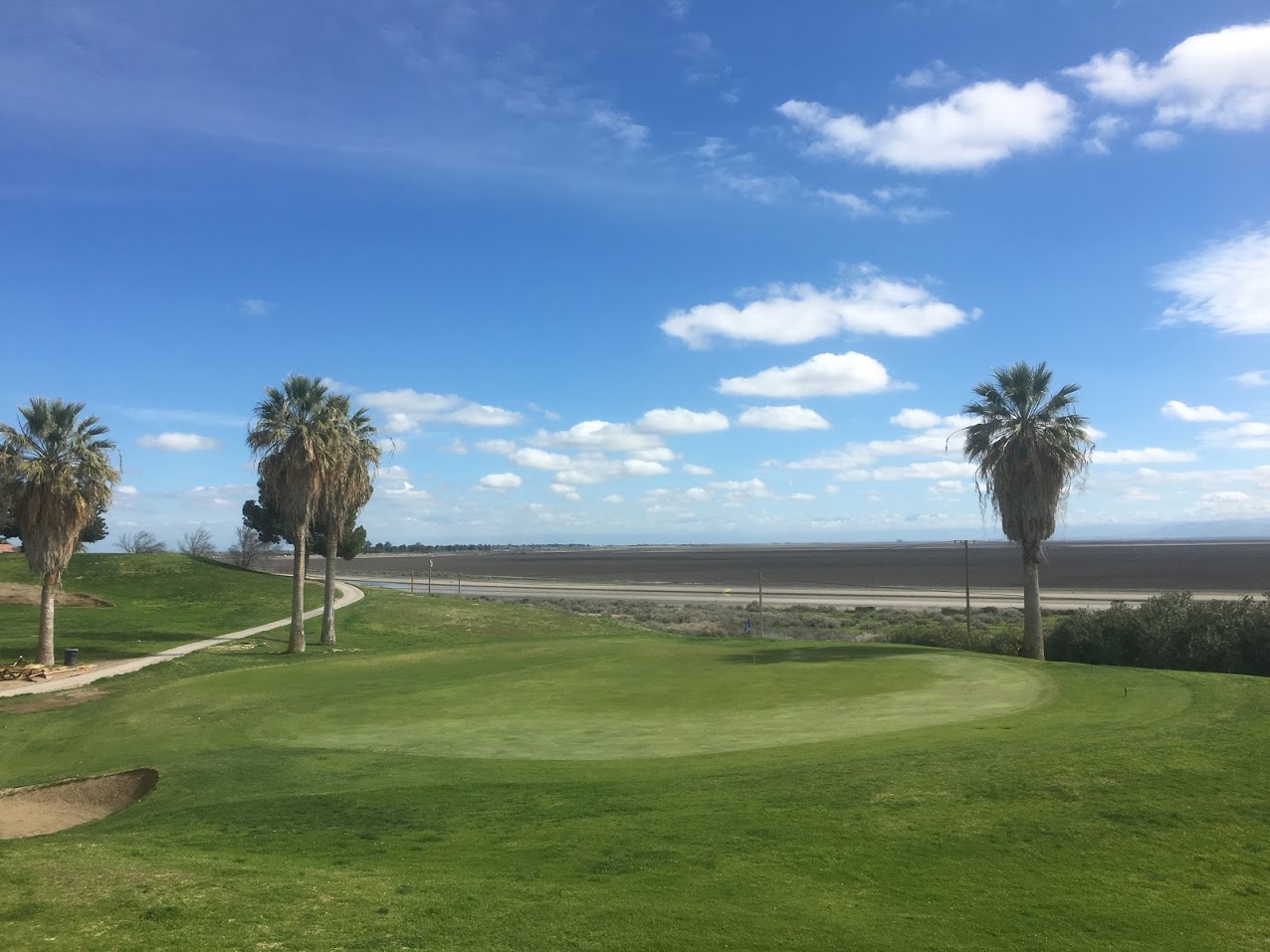 The rains seized just long enough for our second Men's Club tournament of the year to be completed yesterday at Buena Vista Golf Course. The format was 2-man chapman and it defiantly tested every team that competed. In total 22 two-man teams competed for this months tournament and the results are.
Gross
1st Taylor/Taylor (69)
T-2nd (76)
Hall/McPherson
Brown/Wynn
Bivens/Kelly
Net
1st- Gonzales/Pedersen (67)
2nd- Abshire/Womack (69)
T-3rd-(70)
Barnes/Strange
Koenig/McElmurray
Freeman/Osborn
Closest To The Hole
2- Bob Bivens 5'4"
6- Russ Taylor 1'10"
13- Paul Ferreia 3'1"
17- Troy Kresha 7'6"
Next months tournament is March 19th and the format is Individual Stroke Play, so come out and enjoy some friendly competition. Thank you for reading and we hope to see you on the first tee.