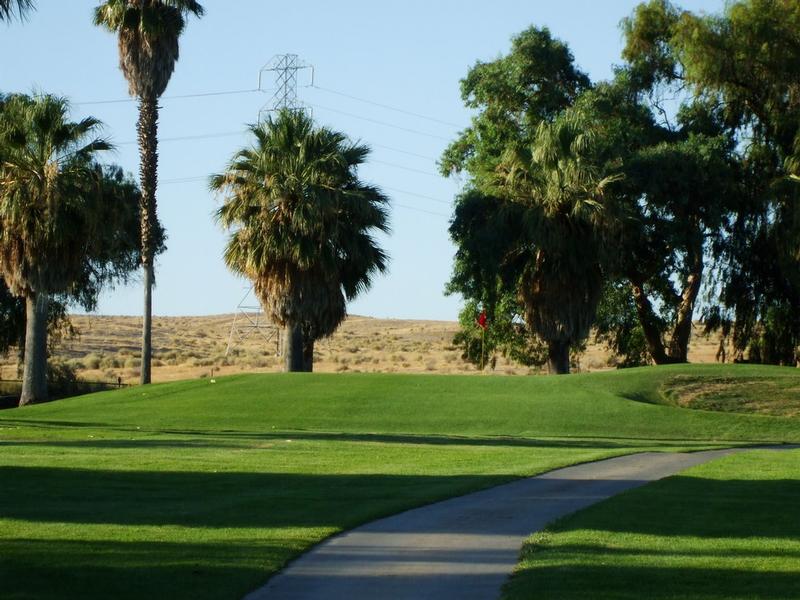 Our tournament this month will be taking place on Sunday December 17th at Buena Vista Golf Course. This month's tournament is called "6-6-6". You might be asking yourself what the heck a 6-6-6 is, well let us explain it to you below. If you are interested in playing, all you have to do is join the Buena Vista/North Kern Men's club ($60). You'll be able to play in this months tournament and all the tournaments next year. Keep an eye out for next year's Men's Club tournament schedule coming soon.
6-6-6 Tournament Format
It is 3 different formats, each lasting 6 holes. The first 6 holes will be best ball, the second 6 will be a modified alternate shot were each golfer hits the drive and the team picks the best and alternates from the best one, and the last 6 will be a two man scramble.