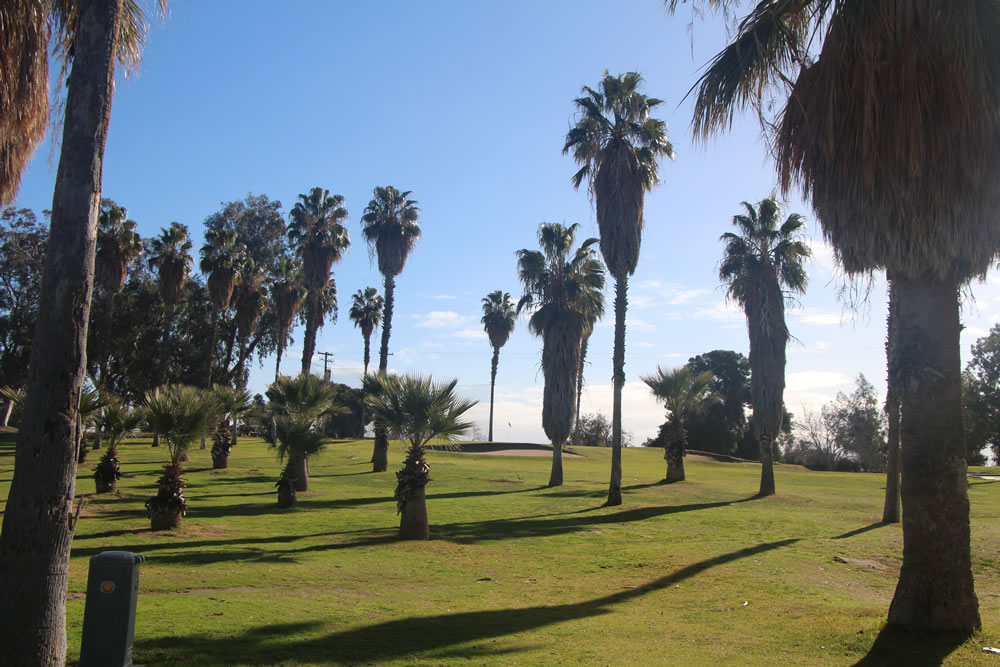 What if you could build the statistical golfer on the PGA Tour based on pure stats? What would he look like? In this weeks blog I'm going to build that golfer and we will be using five statistical categories. When choosing this golfer we cannot pick the same golfer twice. Lets see what the golfer looks like.
Total Driving
Proximity to the Hole from the Fairway
Approach from 100 yards or less
Scrambling
Total Putting
For total driving we are going to go with Rickie Fowler who averages 305 yards off the tee while hitting 63.49% of the fairways.
For our next part we are going with Dustin Johnson who averages 32'0" feet from the pin in 267 attempts while hitting 75.25% of greens.
Now we have to pick who's hitting the wedges, for that we are going with Jason Day who averages 11'4" from inside 100 yards.
For when our golfer rarely misses the green the golfer we will be relying on for short game is Zach Johnson who gets up and down 70.23% of the time when he misses the green.
And lastly and most important we have putting and for that we are choosing Jordan Spieth.
So our golfer looks like this
Off the tee- Rickie Fowler
Approach shots- Dustin Johnson
Wedges inside 100 yards- Jason Day
Scrambling- Zach Johnson
Putting- Jordan Spieth
Thank you for reading and hopefully we see you on the first tee.